ido / September 21,2018
Adopt this fansite from FreeFansiteHosting.com!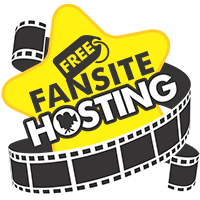 admin / February 6,2018
HAPPY BIRTHDAY CRYSTAL REED!
admin / August 12,2016
Too Late was released on August 9, 2016. It is available now on iTunes!
You can watch in our gallery some Behing The Scenes of Crystal in Too Late.
Gallery Link:

Home > Film Productions > Too Late (2014) > Behing The Scene.
admin / July 25,2016
Gallery Link:

Home > Others > #Braveryiscontagious‬ Project (2016)
admin / June 29,2016
Crystal supports The Against Malaria Foundation! Let's buy her limited edition t-shirt to help her to reach the goal! Follow " represent.com/crystalreed " and follow the rules to buy a t-shirt! 
Gallery Link:

Home > Others > From Twitter|Instagram/Personal Photos